Your shopping cart
There are no items in your cart
Production Fundamentals of Oil & Gas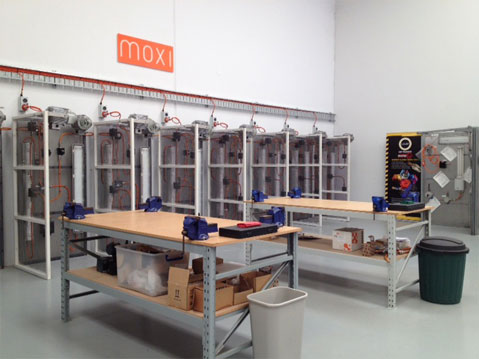 Target Audience
This e-learning course is aimed at persons wishing to gain an understanding on the fundamentals of Oil and Gas formation, exploration and production, ideal for those new to the Oil and Gas industry.
Selection Requirements
Nil
Course Length
Approximately 2 hours. The course is self-paced and participants are able to log on and off as many times as they wish until all tasks are completed.
Course Content
This course is intended to provide general awareness of the Oil and Gas industry, from the formation of Oil and Gas through to exporting and refining including:
Concept of Oil and Gas formation
Discovery
Drilling and production of crude oil and gas
Concept of separation
Processing
Export and refining
Impact from Petrochemical processing
Outcome
A Certificate of Completion will be issued on course completion.
Contact us
Contact us if you have any questions in regards to any of our courses.
E:
enquiry@moxi.com.au
Downloads