Your shopping cart
There are no items in your cart
Hazardous Areas Awareness for Non-Electrical Personnel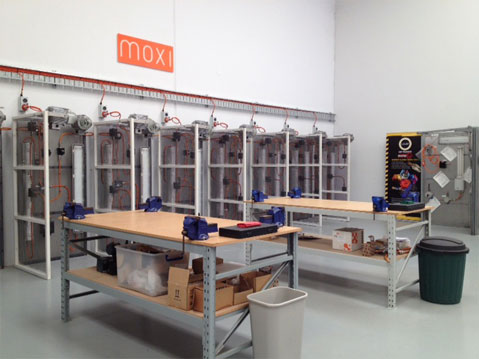 About the Course
Target Audience
This e-learning course is targeted towards non-electrical qualified personnel and/or managers who work in or are responsible for potentially explosive atmospheres.
Selection Requirements
Nil
Course Length
Approximately 1 hour. The course is self-paced and participants are able to log on and off as many times as they wish until all tasks are completed.
Course Content
This course aims to raise levels of understanding of what a hazardous area is and the use of electrical equipment within the hazardous area. Topics covered include:
Historical background of EEHA
Statutory requirements
Explosion triangle
Sources of release and their interpretation in terms of hazardous area zonal designations
Understanding minimum ignition energy, auto temperature concepts, hazardous area gas groups and T Class
Fundamentals of different methods of explosion protection
Compliance certificates and label markings (basic concepts)
How you can effect EEHA installations/classifications
Outcome
A Certificate of Completion will be issued on course completion.
Contact us
Contact us if you have any questions in regards to any of our couses.
E:
enquiry@moxi.com.au