Your shopping cart
There are no items in your cart
HAZOP Awareness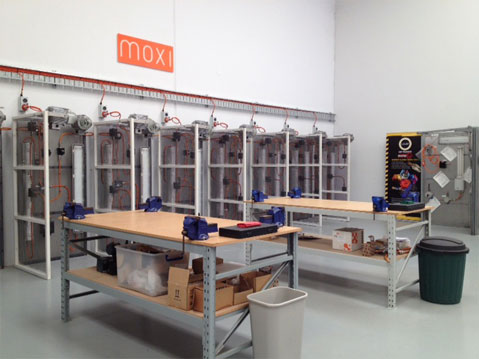 Target Audience
This e-learning course is aimed at managers, designers, operators and maintenance personnel needing a general understanding of the HAZOP process. The course is also a suitable refresher course for people who have been previously trained in HAZOP.
Selection Requirements
Nil
Course Length
Approximately 2 hours. The course is self-paced and participants are able to log on and off as many times as they wish until all tasks are completed.
Course Content
This course is intended to initiate participants into the HAZOP process. The HAZOP process is called for in several Acts and Regulations, and therefore is one of a range of possible legal plant design safety milestones which must be incorporated to satisfy regulatory requirements:
Regulatory requirements for conducting HAZOPs
AS IEC 61882-2003. Hazard and operability studies
Types of HAZOPs and their objectives
When to do HAZOPs in project life cycles
HAZOP environment and process
Team member selection and team roles
Guide words and their meanings
HAZOP limitations
Outcome
A Certificate of Completion will be issued on course completion.
Contact us
Contact us if you have any questions in regards to any of our courses.
E:
enquiry@moxi.com.au
Downloads