Your shopping cart
There are no items in your cart
Classify Hazardous Areas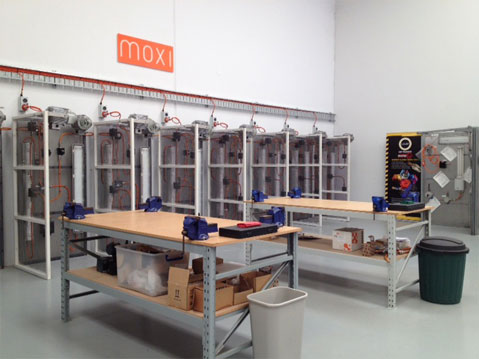 Course Length

5 days

Taught Hours

40

Practical Assessment

Yes

Knowledge Assessment

Yes
Target Audience
This course is aimed at qualified engineers whose job functions require the preparation of hazardous area classification reports and drawings in accordance with Australian standards. It is equally applicable to engineers who commission such reports from consultants and who wish to be able to challenge what the consultant has delivered.
Selection Requirements
Competency in any one of the following units or equivalent:
UEENEEE071B Write specifications for electrical engineering projects
OR
UEENEEE075B Write specifications for industrial electronics and control projects
OR
UEENEER002B Contribute to the conduct of a research project
Unit of Competency
UEENEEM052A Classify hazardous areas – gas atmospheres
UEENEEM053A Classify hazardous areas – dusts atmospheres
Course Content
This course covers the knowledge and skills to classify areas where flammable/combustible potentially explosive materials may exist. It explores through practical exercise on how to use the relevant standards to determine classification, how to prepare HAC drawings and how to write an HAC report. It equips the learner to gather and analyse data relative to explosion hazards, determine the extent of risk and establish and document zones in alignment with the requirements of the relevant AS/NZ standards.
Assessment
MOXI's courses contain in depth theory components. All practical aspects are delivered and assessed in our specialised EEHA workshop. When completed on site, participants are required to submit evidence of practical assessments and application of skills where access to plant and/or machinery is not available during the course.
Contact us
Contact us if you have any questions in regards to any of our courses.
E:
enquiry@moxi.com.au
Downloads